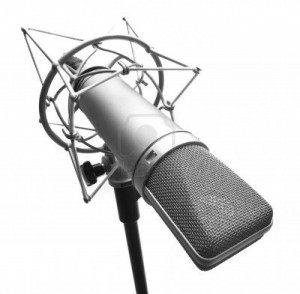 Clay Collins Music now offers Voice Lessons.  Whether you are a beginner or a seasoned vocalist, you will benefit greatly from our expertise and teaching techniques.  We will help you unlock your true potential as a singer.  The three principles we teach are power, presence and passion.
Power
There is no such thing as a timid singer or a soft singer.  I have never met a timid 2 year old and if they can belt out big sound, so can you.  As we develop your power, you will find that you are not learning something new but tapping into something you instinctively do every day with your voice. Once you learn how to manage the power inside you, you can sing at any dynamic  range without strain or tension.
Presence
Presence is how your physical appearance is compared to what you are singing.  Is your face and body agreeing with what you are communicating in your voice?  Once you learn how to connect all of the emotional and communication lines while you are singing, you will be much more credible as a singer and others will connect with you much easier.
Passion
We don't believe that singing is merely a technical skill.  it is an expression of deep emotion.  It is in essence, primal not technical.  You need to learn how to communicate emotion above all else.  A technical singer can impress for a moment but a passionate singer can be remembered for a long time.
As you discover the voice inside you, singing is easy and fun.  Give us the opportunity to help you along your journey.  We have several options for you to choose.  You may be getting ready for an audition, or need specific help in a specific area.  You can choose individual lessons if you don't need ongoing support.  Packages of four lessons are also available at a significant discount.  What ever works best for you we have you covered.
Skype Sessions
If you choose you can have your vocal sessions with us in the comfort of your own home.  Our vocal principles are so teachable and easy to grasp that they can be taught via Skype.  Many of our students find they prefer this option for it's effectiveness and convenience.
Share This Page